Never

mow your lawn again!

Never mow, water, or fertilize your lawn again! One of the best things about artificial turf is its low-maintenance nature. Unlike natural grasses or sod, artificial turf requires zero maintenance. No weekly mowing - just lay the turf in place and forget it. When the autumn leaves fall, simply sweep them off the luscious green surface.

With our lives continually getting busier, the low-maintenance alternative of artificial turf is very attractive. The technology and look of artificial grass has improved dramatically. It allows you to focus more on the things you enjoy doing in your yard...like barbecues, golfing or spending time with family.

Your children and pets can enjoy a beautiful yard! And the best part for you? No maintenance costs or environmental worries and concerns. It can even provide opportunity for that backyard putting green you've been wanting. The possibilities are endless!

5 BENEFITS OF ARTIFICIAL TURF
Water conservation without sacrificing the health of your lawn
Beautiful yard year round with ZERO weather concerns
No more fertilizer, water, pesticides or gas-powered tools required
Time savings for required lawn maintenance
Lawn maintenance savings can actually pay for installation!
ARTIFICIAL TURF INSTALLATION WILLIAMSON COUNTY
Whether you live in Franklin, Brentwood, Spring Hill, Nolensville or any Williamson County community, you can switch your lawn care routine from required maintenance to ZERO MAINTENANCE! Call us today for an estimate.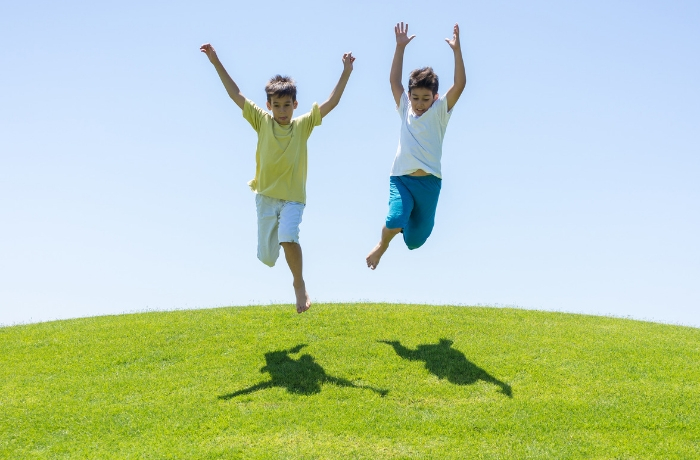 Design Your Backyard Oasis
The only limitation is your imagination! We can bring your ideas to life and help you enjoy the backyard of your dreams.
  Start with your plan (or ours!)
  Set a budget
  Determine specific style and features
  Get estimates from qualified installers ONLY