We

repair all irrigation systems.

You turn on your irrigation system, and nothing happens. Or worse yet, you turn it on, and it leaks!

If you had Green Scene install your system, no problem! Just give us a call, and we'll make your repair a priority. But take heart, we can also repair your system even if we didn't install it.

 

HOME PURCHASERS WITH EXISTING IRRIGATION SYSTEM

With the rapid growth of Middle Tennessee, many homeowners have purchased homes with an existing irrigation system. Many neither know who installed the system nor who to call. Unfortunately many others have an installed system from a company no longer in business. Who can you call for help?

The quick and easy answer is Green Scene Irrigation and Landscaping. We welcome new customers every week. We can quickly diagnose your problem, provide an estimate for repairs, and get your system back up and running.

An efficient water delivery system is not just environement friendly, it's also economical. Our motto is no water waste!

 

HOW TO TELL IF I HAVE A LEAK

If you have standing water in your yard, and it hasn't rained in days, you probably have a leak. Those are quick and often easy to fix. 

But what about slow leaks or surprisingly high water bills and usage? It makes little sense to dig all through your yard hoping to find leaks.

For pesky, hidden leaks you'll need a professional able to test pressure in your pipes and properly diagnose the affected area. It's the fastest way to a solution.

 

WE KEEP RECORDS

When you're a customer of Green Scene, you'll always have a history of your operating system. If we installed your system, we know what's there and where. If you're new, we can create a new chart for your system to evaluate trouble areas and recommend a maintenance schedule.

People all across Middle Tennessee trust their irrigation systems to Green Scene. You should, too!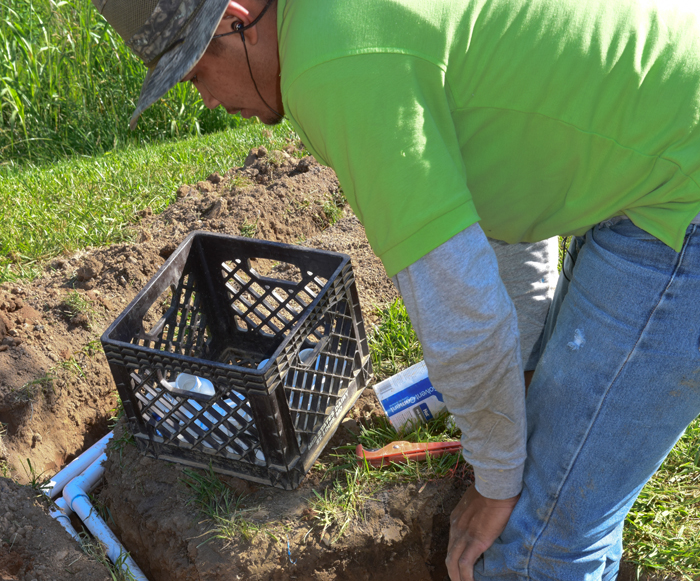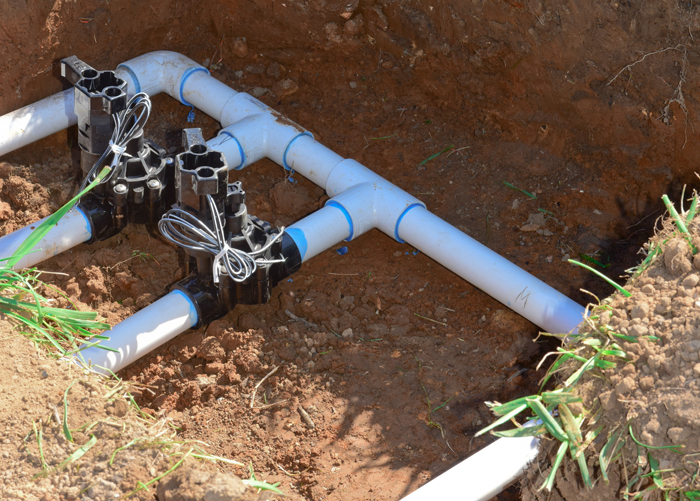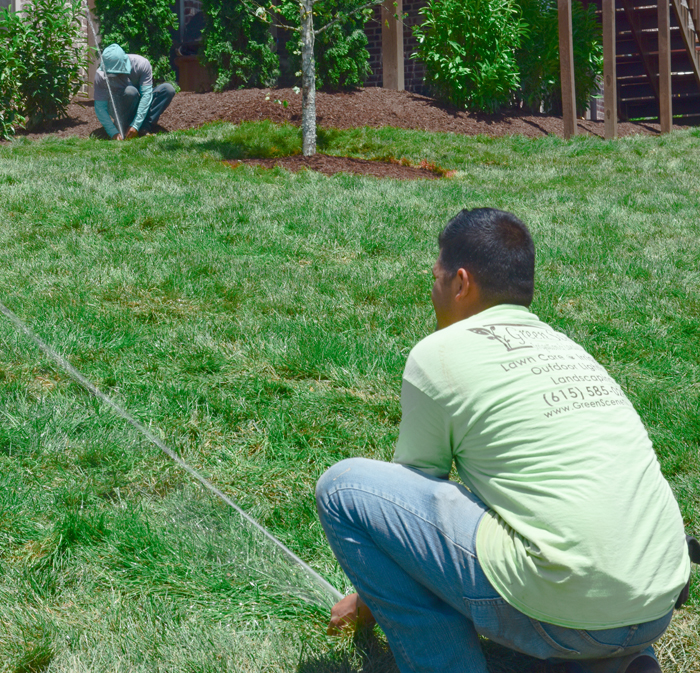 Irrigation Repair Services
Green Scene Irrigation and Landscaping can repair every irrigation system - even those we didn't install!  Emergency assistance is always available.
  Replacement of cracked pipes and fittings
  Sprinkler head replacements
  Repair of zonal electrical boxes and relays
  Back flow repairs and replacement
  System Controller repair and replacement
  Installation of additional zones to existing system