Create

a beautiful landscape.

Green Scene Irrigation and Landscaping can help you design and create the perfect landscape for outdoor entertainment.

LANDSCAPES ADD VALUE TO YOUR HOME

Whether you want a complete makeover for your backyard or just creating a fresh new look, any landscaping project can increase your property's value.

It's important when you take on a new landscaping project that you plan carefully. Green Scene Irrigation & Landscaping will help you nail down that perfect landscape design for your project so that there's no question as to how you'll achieve that perfect yard.

CONSIDER ENVIRONMENTAL EFFECTS

You want the perfect outdoor space, but proper site preparation will help you avoid later problems. No matter what design elements you select, take account and review drainage, patio and hardscapes on your property before starting.

If your next landscaping project includes adding hardscapes, a new patio or outdoor living area, be sure to let us know! We specialize in all aspects of outdoor living installation. We'll be sure to add any additional hardscape features to your design.

GREEN SCENE IS YOUR PROFESSIONAL CHOICE FOR LANDSCAPING

Our landscaping team works directly with homeowners to design and create balanced and beautiful backyard projects. We'll help you select the right plants for the look and feel that you're after. We'll help with suggestions for outdoor lighting and any other features that may be needed to bring your vision to reality. 

We're creative, experienced professionals who understand a budget is a real number! That's Green Scene Irrigation and Landscaping.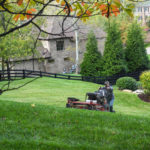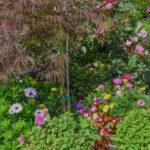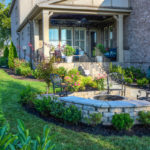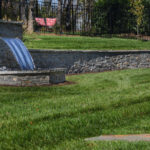 Design Your Backyard Oasis
The only limitation is your imagination! We can bring your ideas to life and help you enjoy the backyard of your dreams.
 Start with your plan (or ours!)
 Set a budget
 Determine specific theme with lighting, gas or water features
 Select preferred design materials
Consider long term landscape plan