Never

mow your lawn again!

Do you want a beautiful lawn that your children and dogs can enjoy without worrying about harming the environment or dealing with costly continual maintenance upkeep? Maybe you'd like a backyard putting green, where you can practice shots in the privacy of your own home.

Never mow, water, or fertilize your lawn again! One of the best things about artificial turf is its low-maintenance nature. Unlike natural grasses or sod, artificial turf requires zero maintenance. No weekly mowing, just lay the turf in place and forget it. When the autumn leaves fall, just sweep them off.

With our lives continually getting busier, the low-maintenance alternative of artificial turf is very attractive. The technology and look of artificial grass has come a long way in the last five years. It allows you to focus more on the things you enjoy doing in your yard, like barbecues, golfing, and spending time with family.

PRACTICE THAT SWING

We will work with you on a customized putting green that makes a perfect centerpiece for your backyard as well as offering a convenient tool to help improve your game. The best part is you do not need a full-time greenskeeper to maintain it!

5 BENEFITS OF ARTIFICIAL TURF
Think of all the water you will save (without sacrificing the health of your lawn)
Your yard will maintain its beauty throughout the year, despite any dry season
It doesn't require fertilizer, water, pesticides, or gas-powered tools to thrive
You can cut back on the time required for any lawn maintenance
You'll save money on any resources needed to maintain your lawn
ARTIFICIAL TURF INSTALLATION FRANKLIN
Are you in Franklin, Brentwood, Spring Hill, Nolensville, or surrounding areas? Switch your lawn care routine to low maintenance! Call us today for an estimate.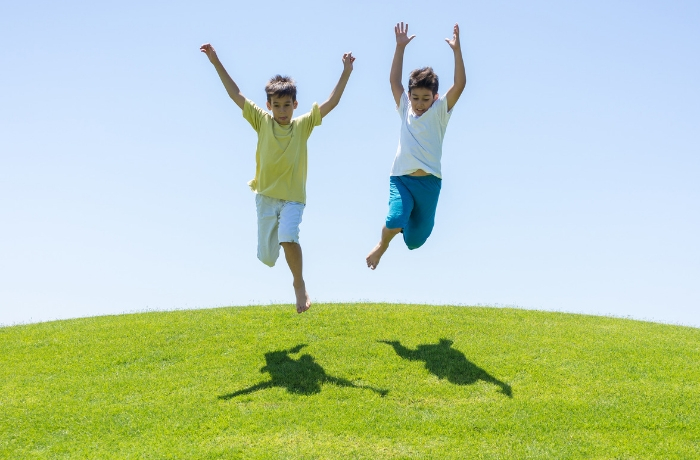 Design Your Backyard Oasis
The only limitation is your imagination! We can bring your ideas to life and help you enjoy the backyard of your dreams.
  Start with your plan (or ours!)
  Set a budget
  Determine specific style and features
  Get estimates from qualified installers ONLY