Everyone

loves beautiful flowers.

Want lush, beautiful flowers for your yard or business, but simply don't have the time? Green Scene Irrigation and Landscaping service crews can give your landscape that crowning touch with seasonal flowers.

 

CHOOSE FROM HUNDREDS OF PLANT VARIETIES

Always wanted a rose garden? Or how about dahlias, lilies or tulips? We can help you select a blend of annuals and perennials guaranteed to produce vibrant colors and spectacular blooms. All you have to do is choose!

 

IT ALL STARTS WITH YOUR FLOWER BED

Serious and professional gardeners understand. Beautiful and healthy flowers begin with a nutrient rich bed. 

Green Scene Irrigation and Landscaping can make certain your bedding plants grow and thrive. We'll remove any weeds, clay or debris from your beds and replace with organic and earth friendly material. 

Our annual or seasonal service is designed for the homeowner who loves the look and smell of fresh garden flowers. Let us show you how affordable beautiful flower beds can be. Call today for a free, no obligation estimate.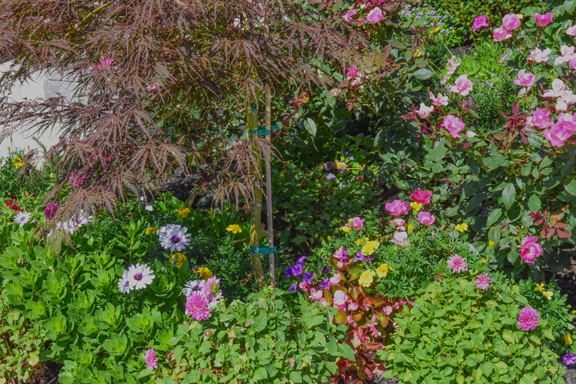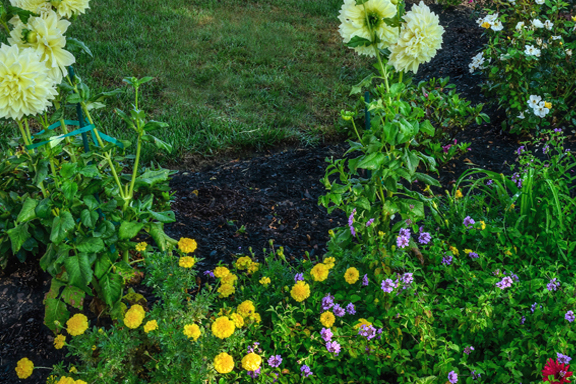 Seasonal Flower Program
You love flowers, but don't always have time for yard work? Trust Green Scene to keep your flower beds looking beautiful and vibrant all year long. We'll do all the work, so you'll have more time to accept the compliments from your friends!
  Seasonal flower installation and rotation
  Flower bed maintenance including weeding
  Mulching and composting as necessary
  Monitored fertilization schedule
  Annual or seasonal service available
As one of the most requested landscape companies in Middle Tennessee, our list of satisfied customers includes homeowners from Franklin, Brentwood and Nashville. We're Tennessee proud!
We offer the most competitive prices in the region! Simply share your landscape dreams, and we'll prepare a complete cost analysis for your specific project.
We live here, too! So our promises are more than just words. It's being there when we say we will. AND doing what we promise we'll do. You can count on Green Scene Irrigation and Landscaping.